Internet Property Management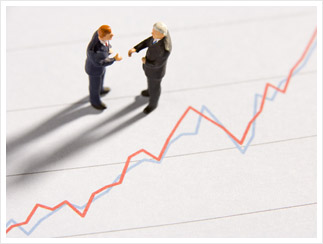 Just like real estate properties, internet properties need to be managed properly in order to make you money. At Profectio, our years of experience managing and marketing web sites will give you the edge you need to increase your web revenue whether you are looking to improve your ad sales or increase exposure to generate more on-site sales.
We have many years in the industry managing e-commerce sites, authority sites, message forums, municipal sites, and even parked domains. Chances are, we have managed a site just like yours - and we'd be happy to help you increase your revenue. Just email us!